Advocate Aurora Caregiver Connect Health has offices in Milwaukee, Wisconsin, and Downers Grove, Illinois. 26 AAH hospitals and over 500 healthcare institutions are part of the system as of 2021 with 75,000 employees, including 10,000 salaried physicians. The healthcare system was formed through a merger between Illinois-based Advocate Aurora Caregiver Connect Health Care and Wisconsin-based Caregiver Connect Aurora Health Care. AAH is an affiliated faculty of the University of Wisconsin School of Medicine and Public Health.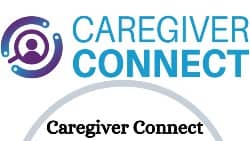 In 1984, the St. Luke's Medical Center and Good Samaritan Medical Center formed a partnership called St. Luke's Samaritan Health Care. In 1987, the organization was renamed Caregiver Connect Aurora Health Care. In 1988, the Milwaukee Visiting Nurses Association (VNA) joined Aurora Health Care after partnering with Aurora. Five new hospitals were added to the Wisconsin healthcare system between 1992 and 1995: Sheboygan Memorial Medical Center (1992), Milwaukee Psychiatric Hospital (1993), Hartford Memorial Hospital (1993), Two Rivers Community Hospital (1993), and West Allis Memorial. Hospital (1993). Medical Center (1993).
AHC acquired two hospitals in 1995: Lakeland Medical Center in Elkhorn, which was owned by Walworth County, and Trinity Memorial Hospital in Cudahy, which was acquired by Catholic Health Corp. in 1958. Founded. Lakeland Medical Center was acquired for approximately $16 million. In February 1996, Burlington Memorial Hospital merged with Aurora Health Care under a settlement agreement to assume the hospital's liabilities and debts and contribute to an uninsured fund.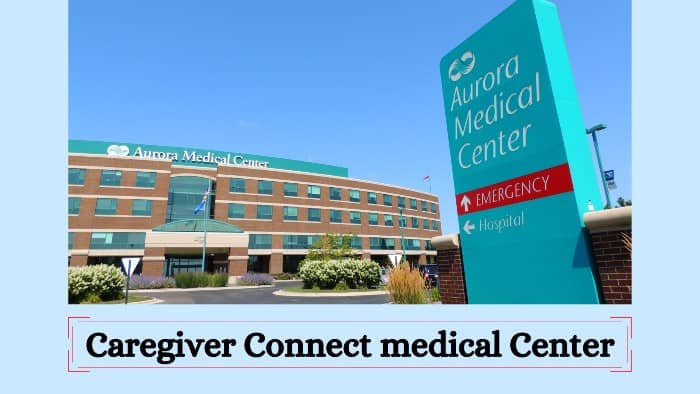 Caregiver Connect Aurora opened its first hospital in Kenosha in February 1999, located west of the city. Aurora opened a new facility in June 2000 to replace Two Rivers Community Hospital.
If you have any difficulties, please contact customer service or let us help you resolve the steps. If you're having trouble logging into Aurora Caregiver Connect, make sure you've signed up for Duo. Check your Duo registration email for instructions. For further assistance, contact the Aurora Call Center at 414-647-3520 / 800-889-9677.